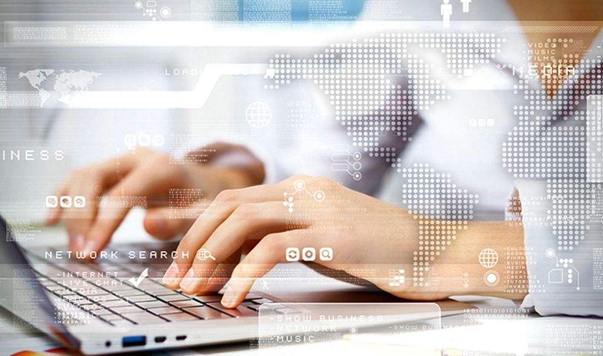 Whether an organization or other organizations can obtain the right information at the right time is related to the success or failure of the business.


Both the exploration of rival operational advantages, attitude or local officials evaluation regulators of the proposed merger or open new factories attitude, or assess the quality of business relationship, customers have turned to the company to provide information Augus partners reliable and instructive. Companies looking for and competing for growth opportunities face many new challenges. For example, in an unfamiliar economic, political, commercial and legal environment, we must abide by local laws and regulations and respond to unstable markets.
Our company combines its strong investigation and raw data research capabilities with excellent analytical skills to provide customers with strategic insight into operational risks, so that customers can clearly understand the risks and rewards of new business opportunities.
Based on the facts collected in the field survey, in-depth analysis of publicly available information and information obtained through independent international connections, we get insightful conclusions. Our customer team team members including the investigation of a galaxy of talents, news reports, management consulting, information, law and other fields. With extremely strong expertise and resources, Ao can help companies and other organizations understand, evaluate and respond to risks and make full use of favorable business opportunities, which is the leading edge of Ao Chi.
Service Hotline
[Shanghai]
+0086-21-50681768
[Suzhou]
+0086-4000-067-386

E_mail:
chnaugus@gmail.com